In case you want to display the "Food Menu" on you website, the Spiffy is a perfect choice. It comes with support for menu pages. Basic functionality is from Jetpack plugin, so you have to install it.
Menu Items
In admin dashboard, on left side, you should find "Food Menus" link. Click on it:

Then you have to add the section, in our example are Burgers, Pizza and Hot Drinks. It's not mandatory, but it's ok to keep all items in sections.
Now you can add food items.

To display all menu items you have to create a custom page. In dashboard from the left menu choose Pages -> Add new.
To display all menu items, you have to choose template 'Page menu items':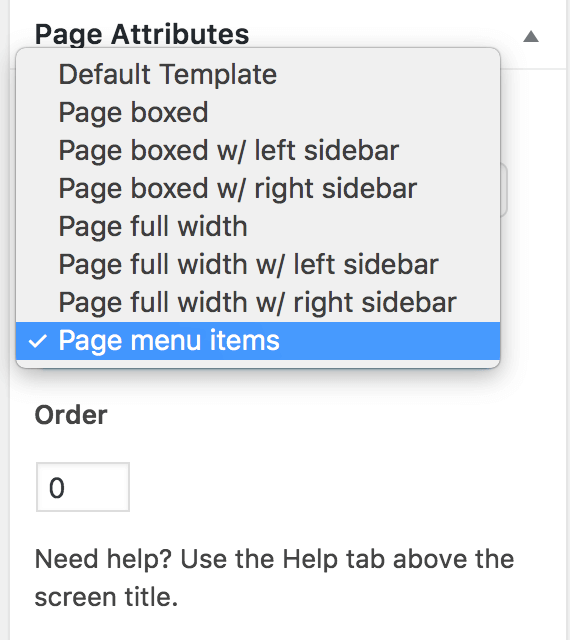 And the result will be: